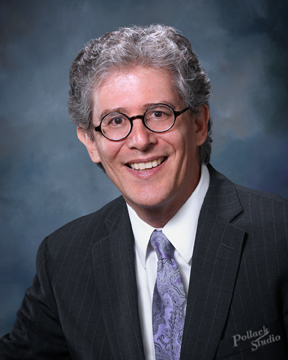 Dear TBS Friends and Family,
The anguish over Ukraine continues. Some folks have contacted me and said they are hesitant to celebrate Shabbat or Purim while there is so much violence and horror each hour of the day. We need a break from the news. It's OK to give yourself permission to take a break, and let go of the stresses for a period of time. On Shabbat, we can let go.
Should we be happy at Purim? The earliest signs of spring are popping out this week. Spring will come whether we celebrate it or not. Give yourself permission to enjoy the shift in seasons, and welcome spring with some Purim frivolity this Friday night at 7:30 at TBS.
Please find ways to support folks in the Ukraine this week:
Please find ways to research about the Jews in Ukraine as well. The history is fascinating. It's worth noting how TBS assisted the Jews fleeing the former Soviet Union 30 years ago. Our assistance and support will be needed again. I do believe we will be asked to welcome Ukrainian refugees in the coming weeks and months.
PURIM PARTY THIS FRIDAY!
Friday, 3/11, we will have a special Purim Party & Megillah reading at 7:30 pm. This event will be both in-person and on Zoom. Food and drinks will be served! This will be the first time we have served food to folks in 3 months. Please wear a funny hat!
Rabbi Rachel will lead a special Purim Carnival for the religious school families on Sunday, 3/13, at the new City Hall. The entire TBS is invited to join in the fun!
LINKS FOR FRIDAY'S PURIM PARTY:
Our siddur flipbook is located here. Please select the second link on the page for Shabbat, Weekdays, and Festivals: https://www.ccarnet.org/publications/resources-repaginated/
UPCOMING TBS GATHERINGS
Fri. 3/11, 7:30 p.m.: Purim Service – with Megillah reading – Zoom and in-person!
Sun. 3/13, 4:00 pm: Judaism 101 – Zoom & in-person
Sat. 3/19, 9:30 am: Torah Study: "Prophets: Elijah" – Zoom & in-person
Sun. 3/20, 4:00 pm: Judaism 101 – Zoom & in-person
Fri. 4/1, 7:30 pm: Shabbat Service – with Sophie Lewis, guest soloist Chuck Fink, and Rabbi Michael – Zoom and in-person!
SAVE THE DATE: Sat. 4/16, Passover Community Seder – Zoom and in-person!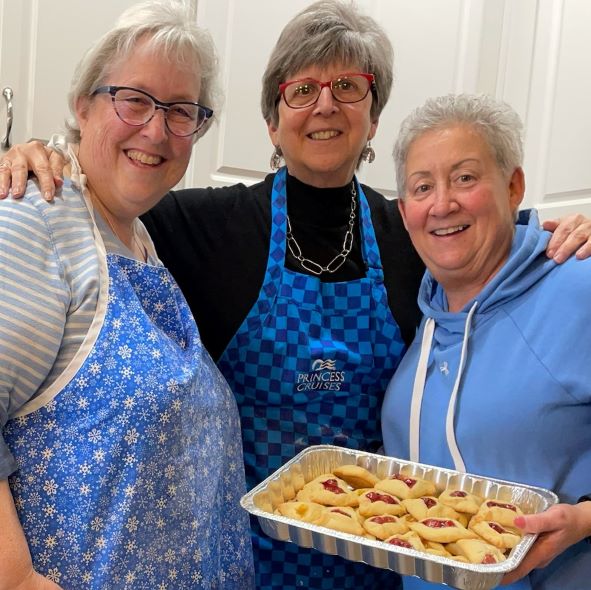 Hooray for our hamentashen bakers: Linda Wismer, Laurie Frankino, and Joyce Bigam