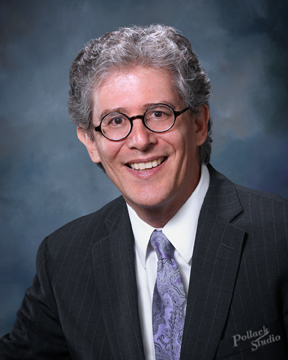 Dear TBS Friends and Family,
We have a weekend filled with great events as we prepare for a series of spring B'not Mitzvah. Sophie Lewis will co-lead Friday's Shabbat service, at 7:30 pm as a dry run for her Bat Mitzvah on 4/9. Join us!
Saturday, at 9:30, we will begin to focus on Passover prep with our special Torah Study & Bagel Brunch. Details are below!
Sunday is our next 101 class on Anti-Semitism and the Holocaust.
SPECIAL TORAH STUDY: "Exploring the Passover Haggadah" – in-person & Zoom
We will prepare for the upcoming Passover holiday with a special dive into the Haggadah texts and the Exodus story! We will look at ways of making our seders meaningful and relevant to our lives. Bagel brunch will be served!
BAT MITZVAH'S 100th ANNIVERSARY
100 years ago, Rabbi Mordecai Kaplan revolutionized American Judaism, by celebrating the first Bat Mitzvah, for his daughter Judith. At TBS, we will be celebrating this revolutionary spirit during our Bat Mitzvah celebrations this spring. For more on this wonderful moment in Jewish history please see this link: https://jwa.org/batmitzvah100
SUPPORTING UKRAINE
Please find ways to support folks in the Ukraine this week:
Please find ways to research about the Jews in Ukraine as well. The history is fascinating. It's worth noting how TBS assisted the Jews fleeing the former Soviet Union 30 years ago. Our assistance and support will be needed again. I do believe we will be asked to welcome Ukrainian refugees in the coming weeks and months.
UPCOMING TBS GATHERINGS
Fri. 4/1, 7:30 pm: Shabbat Service – with Sophie Lewis, guest soloist Chuck Fink, and Rabbi Michael – Zoom and in-person
Sat. 4/2, 9:30 am: Special Torah Study: "Exploring the Passover Haggadah" – Zoom & in-person
Sat. 4/9, 10:30 am: Sophie Lewis Bat Mitzvah – Zoom and in-person
Sat. 4/16, 5:30 pm: Passover Community Seder – Zoom and in-person
Fri. 4/22, 7:30 pm: Passover Shabbat Service – Zoom and in-person
Sat. 4/30, 9:30 am: Prophets' Class: First Isaiah (chapters 1-39) – Zoom and in-person