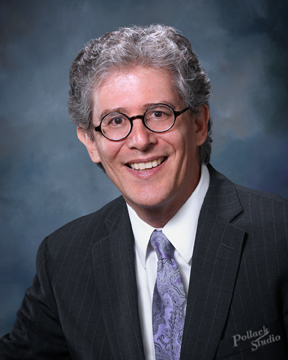 Dear TBS Friends and Family,
This Saturday we celebrate the Bat Mitzvah of Lauren Updegraff at 10 am. This event will be in-person only, and there will not be a Zoom broadcast. In two weeks, we will celebrate Piper Dallet's Bat Mitzvah on Sat., 5/21.
EXCITING NEWS, ISRAEL SHABBAT – 5/13, 7:30 pm!
Piper will co-lead our Friday night service next week, where we will also welcome a group of Israeli guests as we celebrate Israel Shabbat! Karen Almaz Marsha, the Israel Shlicha at Kent State Hillel, will be joined by some of our teen ShinShinim. They will share some of their Israel stories with us. Join us for this special gathering!
SUPPORTING UKRAINE
Please find ways to support folks in Ukraine this week:
Please find ways to research about the Jews in Ukraine as well. The history is fascinating. It's worth noting how TBS assisted the Jews fleeing the former Soviet Union 30 years ago. Our assistance and support will be needed again. I do believe we will be asked to welcome Ukrainian refugees in the coming weeks and months.
UPCOMING TBS GATHERINGS
Sat. 5/7, 10:00 am: Lauren Updegraff Bat Mitzvah – in-person
Fri. 5/13, 7:30 pm: Israel Shabbat Service – Zoom and in-person
Sat. 5/21, 10:30 am: Piper Dallet Bat Mitzvah – Zoom and in-person
SAVE THE DATE – Fri. 6/3 – Pride Shabbat!
SAVE THE DATE – Sat. 6/4 – Community Shavuot Night of Learning at Bnai Jeshurun in Pepper Pike