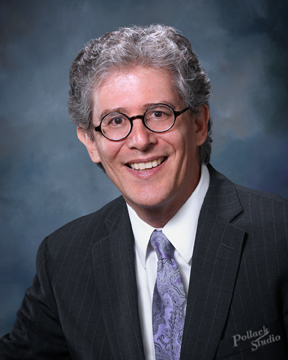 Dear TBS Friends and Family,
We had an amazing turnout for our Yom HaShoah gathering on Tuesday evening. Students from Western Reserve Academy joined us for the presentation of the "Etty Project."
This Saturday, in our Prophets' class, we will explore the prophet Isaiah, and we will enjoy a bagel brunch. The session will be in-person and on Zoom.
SUPPORTING UKRAINE
Please find ways to support folks in Ukraine this week:
Please find ways to research about the Jews in Ukraine as well. The history is fascinating. It's worth noting how TBS assisted the Jews fleeing the former Soviet Union 30 years ago. Our assistance and support will be needed again. I do believe we will be asked to welcome Ukrainian refugees in the coming weeks and months.
UPCOMING TBS GATHERINGS
Sat. 4/30, 9:30 am: Prophets' Class: First Isaiah (chapters 1-39) – Zoom & in-person
Sat. 5/7, 10:00 am: Lauren Updegraff Bat Mitzvah – Zoom and in-person
Fri. 5/13, 7:30 pm: Shabbat Service – Zoom and in-person
Sat. 5/21, 10:30 am: Piper Dallet Bat Mitzvah – Zoom and in-person