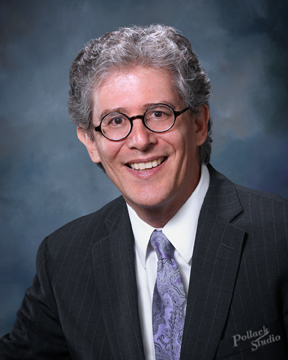 Dear TBS Friends and Family,
Last Friday night was a special night for TBS. We hosted a catered dinner for our Judaism 101 class members. Thank you to Laurie Frankino and Jean Rhodes for all of your assistance! Afterwards the class went upstairs for services.
It was such a blessing and joy to host TBS' inaugural Pride Shabbat! It was a powerful moment to witness our two new Jews receive the Torah in their arms and become counted among the community of Israel. We will all remember that moment for years to come. It was also a wonderful joy to share the bimah with Chuck Fink, our summer cantorial sub, while Robin is in Israel.
PROPHETS' CLASS: JEREMIAH – Sat. 6/11, 9:30 am, in-person and on zoom
Our Prophets' class turns to the study of Jeremiah. We are living in challenging times, Jeremiah is a voice that resonates today, when we lament so much in our lives these days. Bagel brunch will be served!
SUPPORTING UKRAINE
Please find ways to support folks in Ukraine this week:
Please find ways to research about the Jews in Ukraine as well. The history is fascinating. It's worth noting how TBS assisted the Jews fleeing the former Soviet Union 30 years ago. Our assistance and support will be needed again. I do believe we will be asked to welcome Ukrainian refugees in the coming weeks and months.
TBS Annual Meeting
Friday, June 17
7:00 pm., prior to 7:45 pm Shabbat Services
TBS Sanctuary
Meeting Agenda
Review of 2021-2022 Temple Business
Presentation of 2022-2023 Budget
Presentation & Vote on new slate of officers for 2022-2023
All TBS congregants are welcome to attend.
UPCOMING TBS GATHERINGS
Sat. 6/11, 9:30 am: Prophets' Class – Jeremiah – zoom and in-person
Sun. 6/12, 9:00 am: TBS Brotherhood meeting – at the temple. Bagels will be provided
Fri. 6/17, 7 pm: TBS Annual Meeting & Shabbat Service, with Chuck Fink – zoom and in-person
Sat. 6/25, 9:30 am: Prophets' Class – Ezekiel – zoom and in-person
SAVE THE DATE: Fri. 7/8, 5:30 pm: TBS Shabbat Cookout and Service @ Hudson Springs Park – in-person only