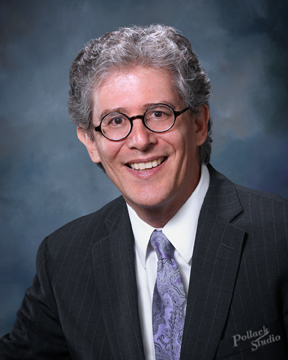 Dear TBS Friends and Family,
Thank you for joining us for the High Holidays this year! They were wonderful, and it felt so good to be back together in-person. We continue to have a sizable group gathering on zoom, and we will continue to provide multi-use offerings as long as we have a group who needs it. A huge thank you to our lay leaders: Laurie Frankino for coordinating all our events and offering us an amazing feast, Jean Beasley and Art Busch for your Torah readings, David Terkel and Julius Hess for your Shofar Blowing, Len Rose for reading Jonah, our Torah Parade students, our families who received Torah aliyot, and all of our readers. We couldn't have done it without you. I am deeply grateful for being part of such a warm, welcoming community.
And now we are on to SUKKOT –
This Sunday morning, 10/9, our Brotherhood will be raising our Sukkah and our tent, and our religious school students will decorate it as well.
Friday 10/14 6:00 p.m. "PIZZA IN THE HUT"
Please join our religious school families in the sukkah, constructed by TBS Brotherhood, and decorated by the religious school children, to celebrate Sukkot. We'll have pizza and salad in the sukkah (weather permitting) and move inside for a short family service in the sanctuary.
Please rsvp to Rabbi Rachel Brown education@tbs.org before Thursday, October 13.
Prayer Lab – Sat. 10/22 at 9:30 am
This year our topic for study on Saturday mornings will be Jewish prayer. We will dive deep into the siddur and examine the art of prayer. Each session we will select a prayer or two to explore and then we will have a brief prayer service and discussion. These classes will be called "Prayer Lab."
Starting on 10/22 we will be exploring the Shabbat prayers each time.
Snacks will be served All are welcome!
UPCOMING TBS GATHERINGS
Sun. 10/9, 9:00 am – 12:00 pm: Sukkah Building & Decorating  – in-person
Fri. 10/14, 6:00 – 8:30 pm: Pizza in the Hut & Sukkot Shabbat Service – service on zoom
Sun. 10/16, 10:00 am: Simchat Torah Celebration, Consecration, Brunch!  – in-person
Sat. 10/22: Prayer Lab – Shabbat prayers – in-person and on zoom
Fri. 10/28: Shabbat Service, 7:30 p.m. – in-person and on zoom