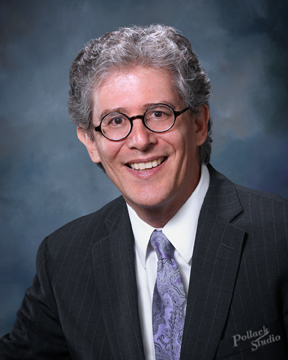 Dear TBS Friends and Family,
We have two exciting family holiday events this weekend for Sukkot and Simchat Torah.
Friday, 10/14, we will host Pizza in the Hut dinner at 6:00 pm, and then have a Sukkot Family Service at 7:00 pm. We will wave the lulav in our Sukkah and eat our pizza dinners together.  Food will be in the Sukkah, weather permitting.
Sunday morning, 10/16, we will host a Consecration & Simchat Torah Service with brunch to follow. Religious School students arrive at 9:00 am. Our Simchat Torah and Consecration Service will begin at 9:30 am, with an unrolling of our scroll! Brunch afterwards! Please join us for these great gatherings!
Prayer Lab – Sat. 10/22 at 9:30 am
This year our topic for study on Saturday mornings will be Jewish prayer. We will dive deep into the siddur and examine the art of prayer. Each session we will select a prayer or two to explore and then we will have a brief prayer service and discussion. These classes will be called "Prayer Lab." Starting on 10/22 we will be exploring the Shabbat prayers each time. Snacks will be served All are welcome!
Temple Beth Shalom is Hiring!
Temple Beth Shalom is hiring a religious school teacher for our 3/4 grade class!
The right candidate will:
Love children
Love Judaism
Be able to commit to being at Temple Beth Shalom on Sunday mornings from 8:40 AM to 12:20 PM
We provide:
Complete lesson plans (unless you would like to write your own)
Supervision/Mentoring
Decent pay
For more information or to apply, please contact our religious school director Rabbi Rachel Brown, at education@tbshudson.org or phone/text (216) 245-5039.
UPCOMING TBS GATHERINGS
Fri. 10/14, 6:00 – 8:30 pm: Pizza in the Hut & Sukkot Shabbat Service – service on zoom
Sun. 10/16, 9:30 am – 12:00 pm: Simchat Torah Celebration, Consecration, Brunch! – in-person
Sat. 10/22, 9:30 am – 11:00 am: Prayer Lab – Shabbat prayers – in-person and on zoom
Fri. 10/28, 7:30 pm – 9:00 pm: Shabbat Service – in-person and on zoom