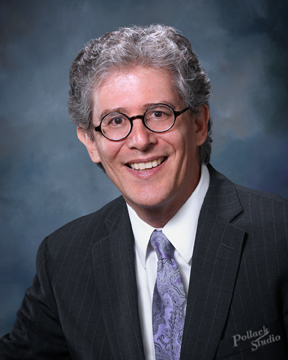 Dear TBS Friends and Family,
Before the pandemic, we would have an occasional musical service, which was shorter, had more communal singing opportunities, and had a brief Torah study in lieu of a Torah Service. We are bringing back these Musical Shabbats this Friday!
My hope is that once a month we have a full service with a Torah reading, and once a month we have shorter, musical service. Join us this Friday at 7:30!
Prayer Lab – Saturday 3/4  –  9:30 am
We will explore the Amidah – the pinnacle of the prayer experience. Each session is independent, so folks can come and go as they need to and do not need to attend each session. Join us for bagels, great discussion, and some Torah Study about this week's section, Tetzaveh. These sessions will be multi-access: both in-person and via zoom. All are welcome!
SAVE THE DATE: March 10 – PURIM IS COMING!
We will gather for a Purim Service, Megillah reading and lechaims on Friday 3/10. Find a silly hat or costume to wear!
Beyond Borders: The Art of Siona Benjamin
On Sunday, March 5, at 1:30pm, TBS members will meet at the Galleries at CSU, 1307 Euclid Ave, Cleveland (next to Playhouse Square) to receive a guided tour of the exhibit Beyond Borders: The Art of Siona Benjamin. The exhibit is free, but you will likely need to pay for parking.
Raised as a Jew and member of the Bene Israel community in a largely Hindu and Muslim Mumbai, Siona Benjamin attended Catholic and Zoroastrian schools before moving to the US. Benjamin's transcultural view has been shaped by diverse, complex experiences and is inspired by history and mythology, as illustrated by the captivating characters and symbolism which populate her pieces. Our guide is the curator of the exhibit, Samantha Baskin Ph.D., Professor of Art History at Cleveland State with a specialty in Jewish art.
Below is a link to the CSU Galleries website for more information or if anyone wishes to also visit on their own.
The Galleries at CSU | Cleveland State University (csuohio.edu)
TBSBrotherhood meeting
Sun. 3/5, 9:00 am at TBS. We meet throughout the year in the spirit of friendship and good humor.
TBSSisterhood event
Our next outing is Tues. 3/14, Sisterhood Dinner Out at Oak and Embers Tavern, 7774 Darrow Rd, Hudson, OH 44236 – 7:15 pm (3/21 if bad weather). Please RSVP jeanrhodes16th@gmail.com.
Last Sunday, we made over 200 Hamantaschen for the congregation to enjoy at Purim. Thank you to the rollers, fillers and bakers; Robin Rosen-Sharp, Jean Rhodes, Toby Lieberman, Julie Lakas, Ilene Shapiro, Amy McCormick and Laurie Frankino. A special treat will be the orange infused pastry and orange/dried fruit filling from a Rosen-Sharp family recipe.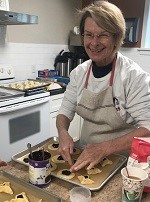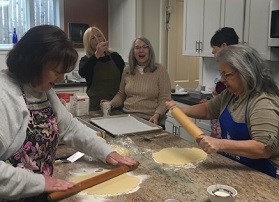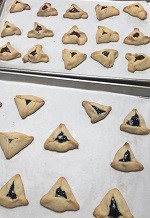 Purim Oneg Help Request!
We are looking for someone to serve the Hamentaschen and the rest of the Purim Oneg. Please consider taking that Oneg perhaps with a friend? It is relatively uncomplicated as the baking has been done! Please let jeanrhodes16th@gmail.com if you can help.  Other Oneg openings this year are 5/19 and 6/23.  A detailed how-to Oneg guide will be provided. Robin and I are out of town that Purim at a Sisterhood conference. Thank you!
UPCOMING TBS GATHERINGS
Fri. 2/24, Music Shabbat Service – 7:30 pm – 8:30 pm: shorter service, more singing – in-person and on zoom
Sat. 3/4, Prayer Lab – 9:30 am – 11:30 am: Amidah, Part 2 – in-person and on zoom
Sun. 3/5, Brotherhood Meeting – 9:00 am at TBS
Sun. 3/5, Religious School Purim Carnival & Spiel – 10:00 am at TBS
Sun. 3/5, Beyond Borders: The Art of Siona Benjamin – 1:30 pm at the Galleries at CSU, Cleveland
Fri. 3/10, Purim Shabbat & Megillah Reading – 7:30 pm – 8:30 pm with Chuck Fink – in-person and on zoom
Tues. 3/14, Sisterhood Dinner Out – 7:15 pm at Oak and Embers Tavern, 7774 Darrow Rd, Hudson, OH 44236  (3/21 if bad weather)
Sat. 3/18, Prayer Lab – 9:30 am – 11:30 am: Amidah, part 3 – in-person and on zoom