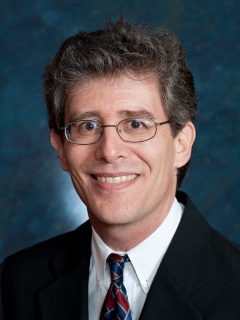 From the Rabbi's desk:
I hope you are all having a lovely week of Passover! We will gather for a special Passover Shabbat Service tomorrow at 7:45.
Also, please save the date of May 4. It will be the 49th anniversary of the Kent State Shootings, and I will be one of the guest speakers. Beforehand, we will gather for Torah Study at Hillel at 9:30. A bagel brunch will be served at 11:15.
Upcoming TBS Gatherings:
Fri.  4/26, 7:45 p.m: Passover Shabbat. Meditation at 7:00 p.m.
Sat. 5/4, 9:30 a.m: Torah Study at Kent State Hillel (see below for details in the May 4 Commemoration)
Upcoming Kent State Hillel Gatherings:
Fri. 5/3, 6 pm: End-of Year Shabbat Service and Shabbat Dinner (7 p.m.) RSVPs needed by Thursday, 5/2.
Sat. 5/4, noon: Kent State's May 4 Commemoration with Rabbi Ross and other speakers. We will meet for Torah Study at 9:30 at Hillel, followed by a bagel brunch at 11:15. We will walk over to the memorial together.