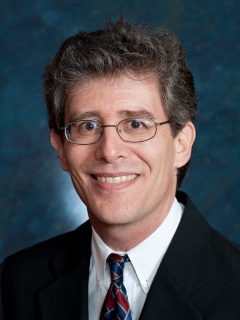 From the Rabbi's Desk:
We have two wonderful community events this weekend! Friday night at 7 p.m., during our Family Service, we will have a "Moving Up Ceremony" for all of our various school graduates! And Sunday, after our final morning of religious school, we will have an End-of-Year Community BBQ for all members!
I encourage everyone in the TBS community to attend one of these special gatherings!
Additionally, please save the date, Sat. 6/8, for Shavuot. B'nai Jerushun in Beachwood is hosting a Tikkun Leil Shavuot – Community Night of Learning. TBS and Kent State Hillel are co-sponsors this year! Dozens of the top Rabbis in the community will be teaching in this all-night learning event! Yes, teens are welcome too! I will be teaching a chanting/meditation session at 11:30 p.m, and Rabbi Brown will teach a text study at 2:30 a.m. Click here for more details.
Upcoming TBS Gatherings:
Fri. 5/17, 7:00 p.m.: Moving-Up Family Service – The entire community is welcome to celebrate our students as they move up in their all of their school accomplishments. Rabbi Brown, Rabbi Ross and Deb Rogers will lead the ceremony.
Fri. 6/7, 7:45 p.m.: Kabbalat Shabbat with Jangila Rockland.
Sat. 6/8, 9:30 a.m.: Quinn Dallet Bar Mitzvah
Sat. 6/8, 6 pm to 6 am: Tikkun Leil Shavuot – Community Night of Learning, B'nai Jerushun, Pepper Pike