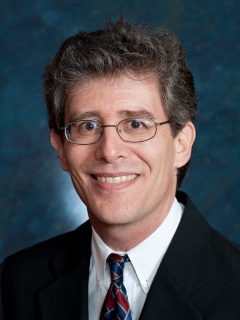 From the Rabbi's Desk:
Please save the date, Sat. 6/8, for the holiday of Shavuot!
B'nai Jerushun in Beachwood is hosting a Tikkun Leil Shavuot – Community Night of Learning. TBS and Kent State Hillel are co-sponsors this year! Many Rabbis and educators in the community will be teaching in this all-night learning event! Yes, teens are welcome too! I will be teaching a chanting/meditation session at 11:30 p.m, and Rabbi Brown will teach a text study at 2:30 a.m. Oudi Singer will also be teaching that evening.
Upcoming TBS Gatherings:
Fri. 6/7, 7:45 p.m.: Kabbalat Shabbat with Jangila Rockland
Sat. 6/8, 9:30 a.m.: Quinn Dallet Bar Mitzvah
Sat. 6/8, 6 pm to 6 am: Tikkun Leil Shavuot – Community Night of Learning, B'nai Jerushun, Pepper Pike