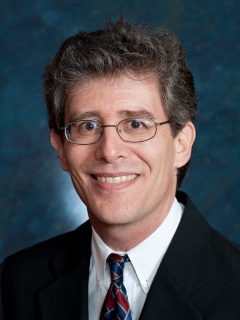 From the Rabbi's desk:
I will be hosting a special Torah Study at Hillel this Saturday morning at 10 a.m., on the Torah Readings for Rosh Hashanah. A lox and bagel brunch will follow at 11:00.
Saturday night we observe Selichot, as we begin to sing the melodies of the High Holidays. Join us for a viewing of "A Serious Man" at 7:30 a.m. Discussion and dessert will follow. Afterwards we will have a brief Selichot Service with our Cantorial Soloist, Robin Selinger.
Upcoming TBS Gatherings:
Sat. 9/21, 7:30 p.m.: "A Serious Man" Movie & Selichot Service (with Rabbi Ross and Cantorial Soloist Robin Selinger)
Sun. 9/29, 7:30 p.m.: Erev Rosh Hashanah Services
Mon. 9/30, 10 a.m.: Rosh Hashanah Morning Services
Upcoming Hillel Events:
Fri. 9/20, 6 pm: Homecoming Shabbat Service & Dinner
TBS members are always welcome, but need to RSVP with Rabbi Ross by Thursday evening, 9/19.
Sat. 9/21, 10 am: Torah Study & Bagel Brunch – KSU Homecoming at Hillel