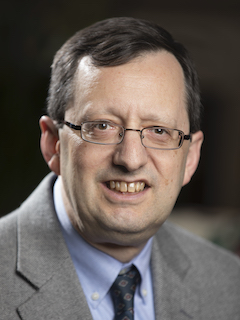 Dear TBS Members,
On September 13, we will have our usual Friday evening Shabbat service, at the usual time of 7:30 PM, followed by an Oneg. The 6:00 service and 6:30 dinner will be cancelled.
Tickets for the High Holy Day services have been mailed to all members who have made full or partial dues payments. If you have not received your tickets, please contact me to check on the status of your dues.
Our Temple's policy always has been and will be: No one is ever turned away because they are unable to pay. If necessary, please feel free to contact me for a confidential discussion about an adjustment.
Best wishes for the New Year 5780!
Jonathan Selinger
jvselinger@gmail.com
330-319-4025