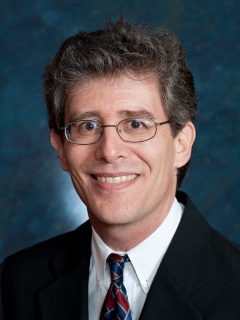 From the Rabbi's desk:
Appreciation:
We are in the midst of the the fall harvest festival of Sukkot, and we have much to be grateful for this season! A personal thank you to Cantorial soloist Robin Selinger and pianist Peter Tavens for your musical leadership at the High Holidays! A deep thank you to Laurie Frankino, and all of the TBS volunteers who stepped up to make the High Holidays so beautiful and meaningful! A special thank you to Wendy Hess and Amy McCormick for leading two important discussions about anti-semitism and community building.
Sukkot/Simchat Torah Gatherings:
Tonight TBS is hosting Pizza in the Hut. Saturday afternoon, from 4-7 p.m., the entire community is invited to my family's Sukkah for appetizers, dessert, and havdalah. Our address is: 26023 North Woodland Road, (near Fairmount), Beachwood, 44122. My cell is 310.569.6329.
Sunday is our Simchat Torah celebration!
Yizkor memorial prayers are at 4:30.
Dinner is at 5 p.m.. Religious School families are free! Members and guests are $10.00 Sign ups are here: https://www.signupgenius.com/go/70a0e44a8ae2ca4fc1-simchat
Upcoming TBS Gatherings:
Sat. 10/19, 4-7 pm: Open Sukkah @ the Rabbis' house
– all TBS members and guests are welcome to attend for Havdallah and dessert!
Sun. 10/20, 4:30-7:30 pm: Simchat Torah Community Dinner & Celebration
– Yizkor memorial service at 4:30 for adults
Fri. 10/25 10 am: Shabbat Services & Meditation
Sat. 11/2, 9:30 am: Torah Study – Parshat Noah
Upcoming Hillel Events
Fri. 10/18, 6 pm: Sukkot Shabbat Service & Dinner
– TBS members are always welcome, but need to RSVP with Rabbi Ross by Friday morning evening, 10/18.
Fri. 11/1, 6 pm: Israel Shabbat
– TBS members are always welcome, but need to RSVP with Rabbi Ross by Thursday afternoon, 10/31.