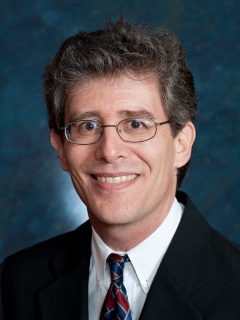 From the Rabbi's desk:
This Friday, at 7:30 p.m., TBS will join synagogues across the country, as we commemorate the anniversary of the Tree of Life Synagogue Shooting in Pittsburgh. It it being called "Show Up for Shabbat" by the AJC.
We will have special readings and a special memorial section in honor of the 11 who died. We will be welcoming the wider interfaith community to join us as well.
Please make every effort to try and attend this special Shabbat at TBS. We will be announcing our new book group which will be dedicated to the memory of the 11 who died.
Additionally, Robin Selinger and Jeffrey Ramras will be leading a discussion about Jewish Genealogy at the oneg, after services.
Also, I will be leading a brief meditation to prepare for Shabbat from 7:00 to 7:20 in the boardroom.
I hope to see many of you there!
Upcoming TBS Gatherings:
Fri. 10/25, 7:30 pm: Shabbat Services & Meditation
Sat. 11/2, 9:30 am: Torah Study & Bagel Brunch: Parshat Noah
Fri. 11/8, 7:30 pm: Shabbat Services & Meditation
Sat. 11/9, 6:30 pm: JCC Annual Campus Gala:
The Schultz Campus for Jewish Life will host its annual Campus Gala: Celebrating Our Community, on Sat., Nov. 9, from 6:30 to 9:30 pm. Akron-area rabbis — Rabbi Elyssa Austerklein (Beth El Congregation), Rabbi Josh Brown (Temple Israel), Rabbi Michael Ross (Temple Beth Shalom in Hudson, and the Hillel at Kent State University), and Rabbi Moshe Sasonkin (Anshe Sfard/Revere Road Synagogue) — will receive the Community Spirit Award. For ticket and tribute information, please email Jody Faught at jody_faught@shawjcc.org or call 330-835-0025.
Upcoming Hillel Events:
Fri. 11/1, 6 pm: Israel Shabbat  
TBS members are always welcome, but need to RSVP with Rabbi Ross by Thursday afternoon, 10/31.