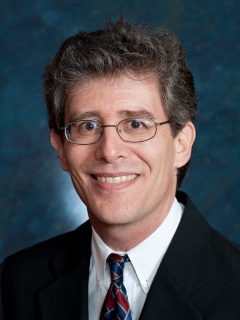 From the Rabbi's desk:
Torah Study resumes this Saturday, at 9:30 a.m. Please join this wonderful discussion group as we explore the story of Noah together. Bagel brunch will be served.
Next Friday night, 11/8, we will have our first Family Friday Night! Similar to our Simchat Torah celebration, we will begin with a family service at 6 with Rabbi Rachel. Community dinner is at 6:30. Our regular Shabbat Service is at 7:30 with guest soloist Chuck Fink and me. Details below. Please join us!
Upcoming TBS Gatherings:
Sat. 11/2, 9:30 am: Torah Study & Bagel Brunch: Parshat Noah
Fri. 11/8:
6:00 Family Friday Night Service (with Rabbi Rachel Brown)
6:30 Community Shabbat Dinner – free for religious school families, $10 for members and guests. Please RSVP for Dinner here. Dinner is provided by a grant from the Jewish Education Center of Cleveland for religious school families.
7:30 Kabbalat Shabbat Service (with Rabbi Michael Ross and guest soloist Chuck Fink)
Sat. 11/9, 6:30 pm: JCC Annual Campus Gala
The Schultz Campus for Jewish Life will host its annual Campus Gala: Celebrating Our Community, on Sat., Nov. 9, from 6:30 to 9:30 pm. Akron-area rabbis — Rabbi Elyssa Austerklein (Beth El Congregation), Rabbi Josh Brown (Temple Israel), Rabbi Michael Ross (Temple Beth Shalom in Hudson, and the Hillel at Kent State University), and Rabbi Moshe Sasonkin (Anshe Sfard/Revere Road Synagogue) — will receive the Community Spirit Award. For ticket and tribute information, please email Jody Faught at jody_faught@shawjcc.org or call 330-835-0025.
Upcoming Hillel Events:
Fri. 11/1, 6 pm: Israel Shabbat
TBS members are always welcome, but need to RSVP with Rabbi Ross by Thursday afternoon, 10/31.