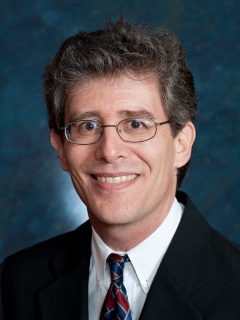 From the Rabbi's Desk:
This Sunday at sundown begins the festival of lights, Chanukkah. It is a powerful idea to mark the deepening darkness each winter with a celebration of light.
May this year's Chanukkah celebration bring us hope that illuminates the deep darkness. (We will discuss this at services tomorrow night.)
We have a full slate of activities the next few weeks, please join us for these wonderful celebrations!
All are welcome!
Upcoming TBS Gatherings:
Fri. 11/30:
Shabbat Service & Meditation
7:00 – 7 :30 pm: Meditation – Two brief meditation exercises to let go of the week. We gather in the Board Room.
7:45 – 9:15 pm: Shabbat Service & Torah Reading – with Cantorial soloist Robin Selinger
Fri. 12/7:
Chanukkah Potluck Dinner & Service – with Rabbi Rachel Brown and Robin Selinger
6:00 – 7:00 pm: Potluck Dinner
7:00 – 7:45 pm: Family Shabbat Service
Fri. 12/14:
Shabbat Service & Meditation – with Rabbi Ross and Robin Selinger
7:00 – 7:30 pm: Meditation – Two brief meditation exercises to let go of the week. We gather in the Board Room.
7:45 – 9:15 pm: Shabbat Service & Torah Reading
Upcoming Kent State Hillel Gatherings:
Tonight, Thu. 11/29, 5:30 to 8:30 pm: LatkeFest ($8 in advance, $13 at the door)
Mon. 12/3: 12/3, 7 pm: Giant Menorah Lighting (sponsored by Hillel and Chabad)