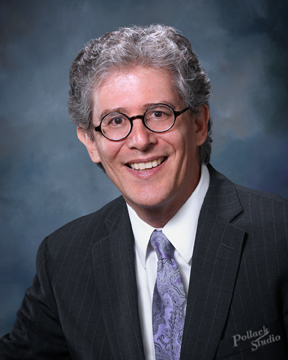 Dear TBS Friends and Family,
TBS held its first Zoom funeral for Terri Cremer's aunt as well as a Zoom Bar Mitzvah for Derek Galperin last week. We are discovering ways to have important gatherings virtually that families find meaningful and relevant to their lives.
A huge thank you to Laurie Frankino, Jean Beasley, and Cantorial Soloist Robin Selinger for your assistance at last week's bar mitzvah!
Last Monday evening, Jews in northeast Ohio commemorated Yom Hashoah together. Tuesday, I participated in a 24-hour name reading at Kent State, which was led by the AEPi fraternity and Hillel.
This Saturday, we will gather by Zoom for a special Torah Study. This Tuesday we will mark Yom Hazikaron, Israel Memorial Day, and Wednesday is Yom Ha'Atzma'ut, Israel's Independence Day.
Please join us for these special gatherings!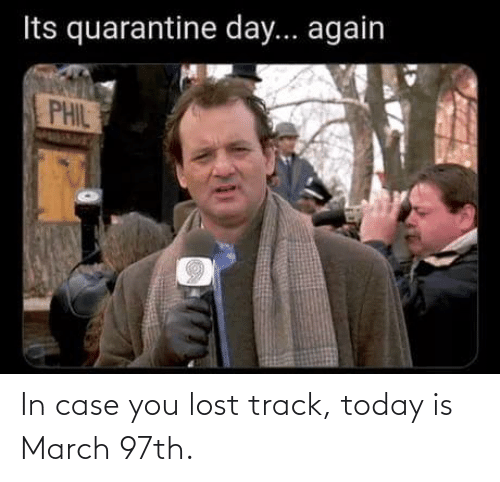 AMBIGUITY OF TIME
Life and time in self-quarantine is beginning to blur together. There is a social media meme saying that today feels like the 97th of March.
This week's parshah speaks about this sense of timelessness, when it describes that a new mother, after giving birth, should spend 80 days with her daughter, away from community and communal obligations. (Her son would receive a 40-day quarantine.)
New parents often experience a blurring of time as they begin to mold a new life together.
Similarly, grieving mourners are released from their communal obligations as they immerse in their family's grief after burying a loved one. The grievers, sitting shivah, may also experience this sense of ambiguity in time.
During these weeks between Passover and Shavuot, the remedy for this "ambiguity of time" is to Count the Omer. Each night, we are asked to simply note the day we are in, and become aware of this process. Tonight, Thursday evening, 4/23, will be the 15th day of the Omer. This is a 49-day count. For details about counting the omer see: https://www.myjewishlearning.com/article/how-to-count-the-omer/
We will discuss these issues and other quarantine issues in detail at Torah Study this Saturday at 9:30 am.
TORAH STUDY FOR QUARANTINE
Sat. 4/25, 9:30 a.m – 11:00 am – with Rabbi Michael Ross
Join Zoom Meeting
https://us02web.zoom.us/j/87646901835?pwd=U3NnTDJ4T0ZLOGEyeUpyMHdZWDdodz09
Meeting ID: 876 4690 1835
Password: 081542
YOM HAZIKARON – ISRAELI MEMORIAL DAY
The Jewish Federation of Cleveland is sponsoring the following events for Yom Hazikaron and Yom Hatzma'ut next week:
https://www.jewishcleveland.org/stay-connected/#events
UPCOMING TBS ZOOM GATHERINGS
Sat. 5/2, 9:30 am -11:00: Torah Study with Rabbi Michael
Fri. 5/8, 6 pm: Family Shabbat Service
Sat. 5/16, 9:30 am -11:00: Torah Study with Rabbi Michael
Fri. 5/22, 6 pm: Shabbat Service
Thu. 5/28, 6pm: Virtual Shavuot Tikkun (R. Michael and other NEO Rabbis)
Fri. 5/29, 6 pm: Shabbat Shavuot Service