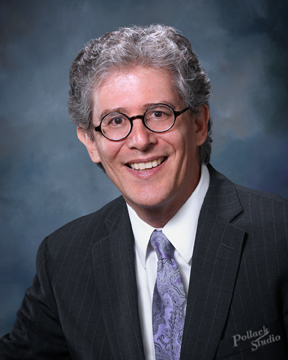 Dear TBS Family and Friends,
This week marks both Israel's Memorial Day and Israel's Independence Day. We will mark these moments in our upcoming Shabbat Service on Friday, May 8.
This Monday, is the 50th anniversary of the May 4 shootings at Kent State University. Our special torah study this Saturday, 5/2, will be dedicated to this event and the role it plays in our lives in Summit County. If you grew up in this area and have a special relationship to this event, please join us for our special gathering and a brief memorial service Saturday at 9:30 a.m.
SPECIAL TORAH STUDY & MEMORIAL SERVICE – 50th Anniversary of the Kent State Shootings
Step 1. Siddur Flipbook can be found here:
https://www.ccarnet.org/publications/mishkan-tfilah-weekdays-shabbat-festivals/
Step 2. Join Zoom Meeting:
https://us02web.zoom.us/j/84675595818?pwd=dWZnMDcwdlpubjNpem5YWTl2b2JWUT09
Meeting ID: 846 7559 5818
Password: 085498
UPCOMING TBS ZOOM GATHERINGS
Sat. 5/2, 9:30 am -11:00: Torah Study and brief memorial – commemorating the Kent State shootings
Fri. 5/8, 6 pm: Family Shabbat Service – Celebrating Israel's 72nd birthday!
Sat. 5/16, 9:30 am -11:00: Torah Study with Rabbi Michael
Fri. 5/22, 6 pm: Shabbat Service
Thu. 5/28, 6pm: Virtual Shavuot Tikkun (R. Michael and other NEO Rabbis)
Fri. 5/29, 6 pm: TBS Shabbat Shavuot Service – please note confirmation has been postponed to a later date.