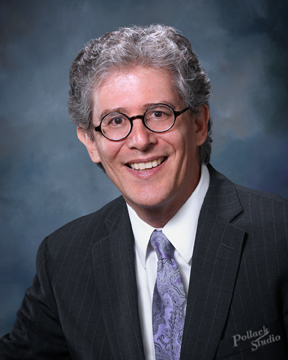 Dear TBS Family and Friends,
We have two wonderful events this Friday night: first will be our annual meeting at 7pm, and at 7:45 will be our Confirmation Service led by our three confirmands, Jake Mondora, Matt Asher and Hayley Cymerman. Come celebrate our amazing teens!
Please join us for one or both of these special gatherings on Zoom.
ANNUAL MEETING & CONFIRMATION SERVICE
1. Our electronic prayer book can be found here:
https://www.ccarnet.org/publications/resources-repaginated/
2. Both Zoom events can be found here:
https://us02web.zoom.us/j/87606801041?pwd=SzBYYXRqVVdybEJ1aGh3UXlzMlFadz09
Meeting ID: 876 0680 1041
Password: 897802
WORKING TOWARDS RACIAL JUSTICE
It was an honor and a blessing to join Rev. Wiley and Rev. Collins Reed at last Friday night's Interfaith Vigil in Hudson. We had a surprisingly large turnout.
Tonight, I will joining the Muslim Jewish Dialogue in Akron for their monthly gathering, where I will be offering a benediction.
This Sunday, 8 pm, at the Riverfront Pavilion, in Cuyahoga Falls, I will be joining together with Rev. Debbie Saxe for a "Vigil to Honor George Floyd." The featured speaker is Kenyona Sunny Matthews. She is a University of Akron School of Law graduate who focused on civil liberties. Matthews is a motivational speaker focusing on issues of diversity, inclusion, and anti-racism.
For those of you nearby, please join us for this meaningful interfaith gathering. Details can be seen here:
https://www.facebook.com/events/338807860419661/
UPCOMING TBS ZOOM GATHERINGS
Sat. 6/20, 9 am: Torah Study & Shabbat Service
Fri. 6/26:
7:00 pm: Zoom Meditation – Welcoming Shabbat
7:30 pm: Zoom Shabbat Services