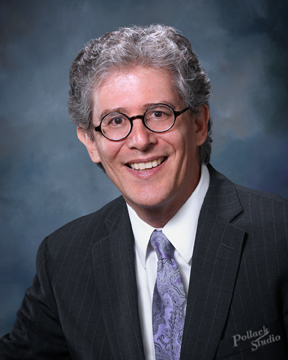 Dear TBS Family and Friends,
This Friday evening we return to our customary times for both Jewish Meditation, 7pm, and Shabbat Services, 7:30 pm. I want to invite those of you who are curious about meditation to join us for these basic practices that allow us to transition from the busy week to a time of holiness. For more about this see below!
JEWISH MEDITATION (7pm) & SHABBAT SERVICE (7:30pm)
To access our gatherings you will need
1. either a siddur flipbook or your own siddur:
https://www.ccarnet.org/publications/resources-repaginated
&
2. to access the Zoom event click below:
https://us02web.zoom.us/j/89727335136?pwd=eUpmekx0RGdvejVYb3Q4enNreVROQT09
Meeting ID: 897 2733 5136, Password: 149946
LIVING IN UNCERTAIN TIMES
The anxiety and chaos of both living in self-quarantine and fighting for racial justice can be exhausting. I encourage us all to find ways to reclaim our sense of groundedness, centered-ness, and balance. For me in these stressful weeks I have found some balance through prayer, meditation and my new exercise regimen of riding my bike most afternoons.
During these periods of practice, I can let go of the news of the day, and allow myself to focus only on the practice. I can notice how my practice brings me calmness and ease. I can notice how my practice allows me to settle my mind, and let go of the worries. I can also notice how cleansing, and refreshing these practices are for me.
Placing some boundaries on the noise or anxiety, allows us to gain some perspective on the role they take up in our lives.
I invite you to take a bold step forward and experiment with our meditation practice Fridays before Shabbat Services. These are brief practices that one can do at home. They are for both beginners and advanced meditators.
Please consider joining us and trying these new meditation practices as we seek to let go of the noise and welcome in holiness.
UPCOMING TBS ZOOM GATHERINGS
Friday Evenings 6/26, 7/10, 7/24:
7:00-7:25 pm: Zoom Jewish Meditation – Welcome Shabbat with a few basic mediation practices
7:30-8:30 pm: Zoom Shabbat Services – w/Cantorial Soloist Robin Selinger & Rabbi Michael Ross
Sat. 7/18, 9:30 11 am: Torah for Our Times – with Rabbi Michael Ross
SAVE THE DATE
Wed. 7/29, 8 pm: Tisha Be'Av – The 9th of Av is a special day of communal mourning for our losses.