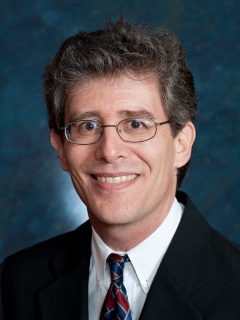 From the Rabbi's Desk:
Come celebrate the holiday of Tu Beshvat this Friday evening at TBS. TBS will celebrate this wonderful holiday on Friday with a special learning session during our Oneg.
Our Torah Study gatherings will resume on Sat., Feb. 2, at 9:00 a.m. We will gather on the first Saturday of each month. This is a lovely way to connect to the rhythm of the Torah readings through English translations. All are welcome!
Also, the entire TBS community is invited to meet at Kent State Hillel on Sun., Feb. 3, for a special Open House & Tour. We will meet Hillel's executive Director, Adam Hirsh. He and I will talk about the wonderful opportunities that exist between our two groups.
UPCOMING TBS GATHERINGS
Fri. 1/25: Shabbat Service, Meditation & Tu Beshvat Celebration!
7:00 – 7:30 pm: Meditation – Two brief meditation exercises to let go of the week. We gather in the Board Room.
7:45 – 9:00 pm: Shabbat Service – with Cantorial soloist Robin Selinger
9:00 – 9:20 pm: Tu Beshvat Celebration & Learning – enjoy special foods from Israel as we mark the new year of the trees!
Sat. 2/2: Torah Study 
9:30 to 11:00 am: Rabbi Michael leads a discussion of the weekly Torah Reading.
UPCOMING KENT STATE HILLEL GATHERINGS
Fri. 2/1: Shabbat Dinner & Services!
Please RSVP by Thursday 1/31 to join the service, at 6 pm, and the yummy Shabbat dinner, at 7 pm.
Sun. 2/3: TBS Community Reception & Tour of Hillel!
10 am Board Meeting at Kent State Hillel,
1 pm Dessert Reception and Tour of Hillel. Come meet Hillel's Executive Director, Adam Hirsh, and Rabbi Michael Ross as they discuss the new, special relationship with TBS!