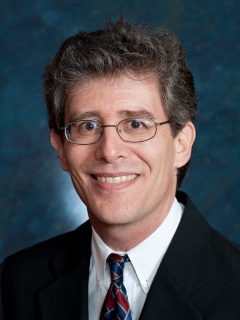 From the Rabbi's Desk:
We have two special events this weekend!
On Saturday, from 9:30 – 11:00, we resume our monthly Torah Study! This lovely group will gather the first Saturday each month. We will study the 10 commandments and Parshat Mishpatim.
On Sunday, 2/3, the entire TBS community is invited to meet at Kent State Hillel for a special Open House & Tour. We will meet Hillel's executive Director, Adam Hirsh. He and I will talk about the wonderful opportunities that exist between our two groups. Please make a special effort to come to this event!
UPCOMING TBS GATHERINGS
Sat. 2/2, 9:30am: Torah Study
Sun. 2/3: TBS Community is invited to Tour Hillel!
10 am Board Meeting at Kent State Hillel
1 pm Dessert Reception and Tour of Hillel. Come meet Hillel's Executive Director, Adam Hirsh, and Rabbi Michael Ross as they discuss the new, special relationship with TBS!
Fri. 2/8, please check the updated times for this Shabbat!
6 pm: Shabbat Family Potluck Dinner – ic
7 pm: Family Shabbat Service – "Scouts' Shabbat"
UPCOMING KENT STATE HILLEL GATHERINGS
Fri. 2/1
6 pm: Shabbat Services w/ Rabbi Michael Ross
7 pm: Shabbat Dinner
Please RSVP to Rabbi Ross at rabbimichaelross@gmail.com by Friday morning 2/1.