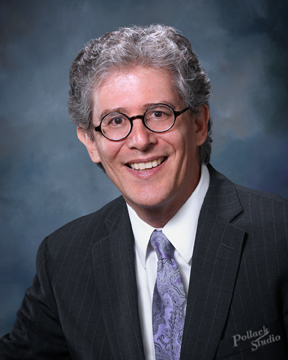 Dear TBS friends and family,
Wow, what a wonderful Yom Kippur! I am tired, but grateful for all of the partners that helped make this a great series of High Holy Days:
Thank you to our Zoom stage managers, Eric Chupack and Laurie Frankino, and thank you for your unyielding dedication to making these holidays special for each of us!
To our musical team of Robin Selinger and Peter Tavens, thank you for your inspired and lovely music this year!
To our choral singers, Amy McCormick, Dick McCormick, Kim Strausser, for your lovely choral videos!
To our Torah readers, Jean Beasley, Art Busch, and Ben Margalit, thank you for your wonderful readings!
To all of our English readers, thank you for your assistance!
Thank you to Rabbi Rachel Brown, for organizing the special Family Holiday programs, and for distributing Shabbat and holiday gift boxes to our families!
Sukkot Shabbat Services, Fri 10/2 at 7:30 pm
We return to our homes to celebrate Shabbat and Sukkot this Friday night! We will be home based for the fall Shabbat gatherings as well. Please join us on Zoom from Rabbi Michael and Rabbi Rachel's Sukkah!
1. Online Siddur flipbook – second book on page- weekday, Shabbat, festivals
https://www.ccarnet.org/publications/resources-repaginated/#
2. Join Zoom Meeting
Rabbi's New Book Group – "Caste"
I am forming a new book group to read and discuss Isabel Wilkerson's new book, "Caste: The Origin of our Discontents." This book looks at the structure of hatred and discrimination in America, Nazi Germany, and India. She is a historian and writer, who has developed a new perspective on the institutional nature of oppression in this country. She also wrote the award-winning "Warmth of Other Suns."
The group will meet in November. A Sunday afternoon date will be announced soon. Please get a copy of the book and read through the first 100 pages. If there's desire, we will have a second session on this book as well.
Upcoming TBS October Gatherings
Fri. 10/2, 7:30 pm: Sukkot Shabbat Service
Sun. 10/4, 9-1: Religious School visits Strausser/Miller Sukkah!
Sat. 10/10, 9:30 am: Torah for Our Times
Sun. 10/11, 9 am: Simchat Torah Service and Consecration
Fri. 10/16, 7:30 pm: Shabbat Service & Birthday Celebrations
Sat. 10/24, 9:30 am: Torah For Our Times