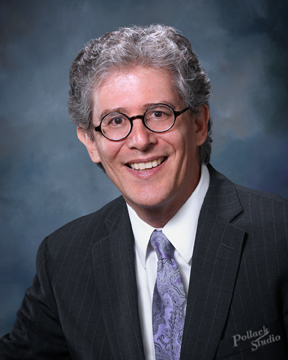 Dear TBS friends and family,
We have two special TBS gatherings this weekend. On Saturday we will have Torah For Our Times at 9:30. This group is growing. Please check us out as a great way to expand your Shabbat practice and connect with your community. On Sunday, we will have our special book discussion on "Caste" at 1 pm. Links are below.
A week from Sunday evening, 11/22, at 7 pm, we will have our Virtual Interfaith Thanksgiving Service. This is a special opportunity to connect with other Summit County folks as we seek to feel a sense of our broader community during these challenging times. Let's have a great showing from TBS! Please make an effort to join us. (Last year, we had more than 30 TBS members, out of the 120 or so people that were there. Links will be in next week's e-megillah.)
Torah For Our Times, Sat. 11/14, 9:30 a.m.
Rabbi's New Book Group,"Caste," Sun 11/15, 1 pm!
I am forming a new book group to read and discuss Isabel Wilkerson's new book, "Caste: The Origin of our Discontents." This book looks at the structure of hatred and discrimination in America, Nazi Germany, and India.
She is a journalist who has developed a new perspective on the institutional nature of oppression in this country. She also wrote the award-winning "Warmth of Other Suns."
The group will meet November 15 at 1:00 pm. Please get a copy of the book and read through the first 100 pages. If there's desire, we will have a second session on this book as well.
SAVE THE DATE – Virtual Interfaith Thanksgiving Service 11/22, 7 pm
The clergy of Hudson will join together in gratitude at our annual Interfaith Thanksgiving Service. As we face the challenges of the coming election, the clergy of Hudson have planned to come together in unison to represent our community. Please join Rev. Peter Wiley, Rev. Charlotte Collins Reed, and me for a virtual interfaith gathering of hope and peace, the Sunday evening before Thanksgiving.
Upcoming TBS November Gatherings
Sat. 11/14, 9:30 am: Torah for Our Times
Sun. 11/15, 1pm: Rabbi's Book Group – "Caste"
Fri. 11/20, 7:30 pm: Zoom Shabbat Service B'yachad
Sun. 11/22, 7pm: Virtual Interfaith Thanksgiving Service