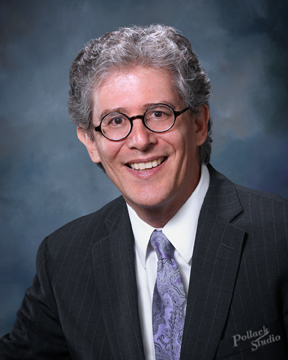 Dear TBS friends and family,
Thank you to everyone that joined us for our wonderful Virtual Interfaith Service Sunday evening! It was a blessing to represent TBS at this special event. It was also a treat to share our wonderful music videos with the broader community.
May we each find an abundance of blessings as we explore our various ideas of gratitude this week. One of my biggest sources of gratitude have been our weekly gatherings, whether on Friday evenings or on Saturday mornings. They have nourished me in many important ways.
Modim Anachnu lach – We are grateful before you, Source of Blessing!
Next meeting of Rabbi's New Book Group, "Caste," Sun 12/27, 1 pm
We had a wonderful discussion of the opening two sections of Isabel Wilkerson's new book. Please join us on 12/27 when we discuss the third and fourth sections of this intriguing book that explores oppression and hate from an American lens, a Nazi lens, and an Indian lens.
Folks who couldn't make the first gathering are welcome to join in for the second session.
Latkes and Laughter with Deena Nyer Mendlowitz, Sat., 12/12, at 4 PM on Zoom
Join us on Zoom for an hour of latke frying fun! We'll cook, joke around, and end with lighting the candles and tasting out delicious fried foods. You bring:
Latke batter (or other ready-to-be-fried food, or frozen latkes from the supermarket that are ready to be cooked)
Hanukkah menorah
Hanukkah candles
We bring: the fun!
Upcoming TBS Gatherings
Fri. 12/4 & 12/18, 7:30 pm: Zoom Shabbat Service B'yachad
Sat. 12/12, 4pm: Latkes & Laughter with Deena Nyer Mendlowitz
Sun. 12/27, 1pm: Rabbi's Book Group, "Caste, part two" – new folks are welcome to join in!