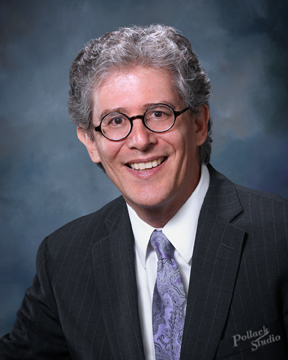 Dear TBS friends and family,
What a wonderful week of Chanukkah celebrations! A huge thank you to Rabbi Rachel Brown, Robin Selinger, Laurie Frankino, James Field, and Robin Rosen-Sharp for leading warm, meaningful gatherings and keeping us connected to each other!
Our service this Friday will keep up the theme of restoring the light, as we prepare for the upcoming winter solstice. We will also begin to explore our hopes, wishes and dreams for 2021, since this is our final Shabbat gathering of 2020. Join us for this special discussion.
TBS Zoom Shabbat Service, Fri. 12/18 at 7:30 pm:
1. Online Siddur flipbook – second book on page – weekday, Shabbat, festivals
https://www.ccarnet.org/publications/resources-repaginated/#
2. Join Zoom Meeting
Torah for Our Times, Sat. 12/26, 9:30 am
We will dive deep into the Joseph story, as we seek connections to our lives today. This group continues to grow! Please join us for this interactive discussion. All are welcome!
Next meeting of Rabbi's New Book Group,"Caste," Sun 12/27, 1 pm
We had a wonderful discussion of the opening two sections of Isabel Wilkerson's new book. Please join us on 12/27 when we discuss the third and fourth sections of this intriguing book that explores oppression and hate from an American lens, a Nazi lens, and an Indian lens.
Folks who couldn't make the first gathering are welcome to join in for the second session.
Upcoming TBS Gatherings
Fri. 12/18, 7:30 pm: Zoom Shabbat Service B'yachad
Sat. 12/26, 9:30 am: Torah For Our Times
Sun. 12/27, 1 pm: Rabbi's Book Group, "Caste, part two" – new folks are welcome to join in!