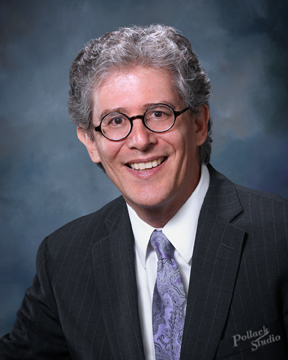 Dear TBS friends and family,
We had a wonderful Community Seder last Sunday evening! It was so good to see folks as we celebrated the start of the Passover holiday. It was wonderful to welcome in some of our Judaism 101 class members! A special thank you to our Cantorial Soloist Robin Selinger, Rabbi Rachel Brown and Laurie Frankino for all of your hard work in making our Seder a huge success.
This Friday, we conclude our Passover celebration with a special Shabbat Passover service. We will read from the special text of Passover, Song of Songs, and we will also have a brief Yizkor memorial service as well. We will also say special Yom Hashoah prayers at this memorial service. (Yom HaShoah, Holocaust Remembrance Day, begins on Wednesday evening, 4/7.)
All are welcome to join us!
SHABBAT PASSOVER SERVICE
1. First find our siddur here, at the second link on the page, for Shabbat, Weekdays, and Festivals.
https://www.ccarnet.org/publications/resources-repaginated/
2. Then, access our service.
UPCOMING TBS GATHERINGS
Fri. 4/2, 7:30 pm: Passover Shabbat – Yizkor & Yom Sho'ah prayers recited
Sat. 4/10 & 4/24, 9:30 am: Torah For our Times
Fri. 4/16, 7:30 pm: Israel Shabbat – special Yom Ha'atzma'ut readings
Sun. 4/18, 11 am: Virtual Scavenger Hunt – RSVP to rebrachelbrown@gmail.com