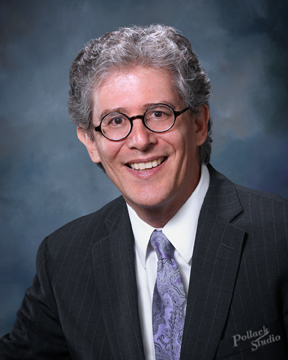 Dear TBS friends and family,
It was so wonderful to see many of you last Friday night at our outdoor service at Kim and Mike's. After 15 months of Zoom gatherings, we could each feel the power of being together in the same space. The power of that moment stands in a growing line of other moments many of us are encountering as we take small steps towards a more normal social environment.
This Saturday we are back on Zoom for Torah For Our Times, as we explore the reading about Korach and his rebellion.
Please join us! All are welcome.
UPCOMING TBS GATHERINGS
Sat. 6/12 & 6/26, 9:30 – 11 am: Torah For Our Times
Fri. 6/18, 6:45 pm: Zoom Annual Meeting
Fri. 6/18, 7:30 pm: Zoom Confirmation Service & Connor Wedding Aufruf!