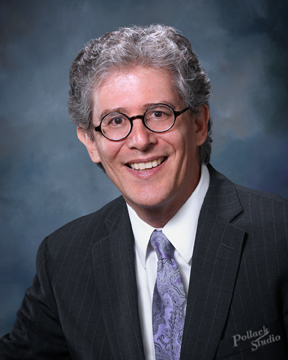 Dear TBS Friends and Family,
It was so good to see everyone on Zoom and in-person for Rosh Hashanah! We do miss coming together fully as a community, but we will take these baby steps towards returning to in-person gatherings.
Please sign up and join us Saturday morning for First Serve! It's the 20th anniversary of 9/11, and we want to represent ourselves well at this special event.
Wednesday evening is Kol Nidre, and I want to invite the "Roomers" and the "Zoomers" to wear white for our special services.
RABBI's BOOK GROUP – "JEWISH STUDY BIBLE," edited by Adele Berlin
Each fall, I have chosen a special book for our community to read together. The book I would like to have us read this fall is the Jewish Study Bible by Adele Berlin and Marc Brettler. This year in Torah study we will be reading the stories of the prophets and this is the single best resource for Hebrew Bible study. My students at Kent State get this book for all of my Hebrew Bible classes.
I am also checking with the Learned Owl to see if we can have a group order through them.
This fall, we will have Saturday morning Torah Study every other week called "Walking With the Prophets." I will also have a few special seminars based on topics in this book in the coming weeks.
UPCOMING TBS GATHERINGS
Sat. 9/11, 8am: First Serve – sendoff service and projects
Wed. 9/15, 7:30 pm: Kol Nidre Service – in-person and on Zoom
Thu. 9/16, 9:30 am: YK children's Zoom service
Thu. 9/16, 10-noon: YK morning service
Thu. 9/16, 4:30-6:30: YK Yizkor and concluding service