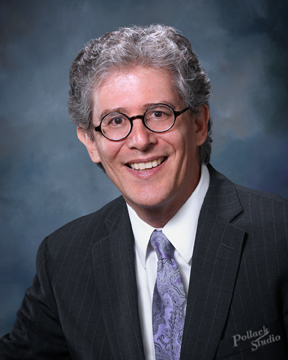 Dear TBS Friends and Family,
I am so excited about our Community Seder and celebrating Passover together. I am hoping this celebration is the next step in our slow process of coming together. This is our first Community Seder together since the spring of 2019.
May we feel like liberation is on the horizon, as we taste the matzah this year!
Chag Same'ach!
PASSOVER SEDER LINKS
Our TBS Community Seder, Sat. 4/16, is sold out. The TBS Community Seder will be both in-person and on Zoom. For the TBS Seder, we will be using the Open Door Haggadah. Copies of this haggadah will be available to borrow. If you want to purchase the Open Door Haggadah as a Kindle eBook, you can do that here: https://www.amazon.com/dp/B08XZQ1NZX/
SUPPORTING UKRAINE
Please find ways to support folks in Ukraine this week:
Please find ways to research about the Jews in Ukraine as well. The history is fascinating. It's worth noting how TBS assisted the Jews fleeing the former Soviet Union 30 years ago. Our assistance and support will be needed again. I do believe we will be asked to welcome Ukrainian refugees in the coming weeks and months.
UPCOMING TBS GATHERINGS
Sat. 4/16, 5:30 pm: Passover Community Seder – Zoom and in-person
Fri. 4/22, 7:30 pm: Passover Shabbat Service – Zoom and in-person
SAVE THE DATE: Tue. 4/26, 7 pm: Special Yom Hashoah Presentation with Western Reserve Academy
Sat. 4/30, 9:30 am: Prophets' Class: First Isaiah (chapters 1-39) – Zoom & in-person