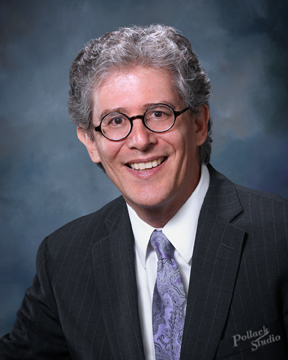 Dear TBS Friends and Family,
The month of fall holidays came to a conclusion a few days ago. They were exhilarating, enjoyable and exhausting! It was such a delight to celebrate Sukkot and Simchat Torah together! Both of these were meaningful and delicious!
This Saturday, at 9:30 am, we begin our new Saturday morning class – Prayer Lab with a look inside our Shabbat Siddur!
Prayer Lab – Sat. 10/22 at 9:30 am
Through discussion and text study we will explore the beauty and depth of the Shabbat siddur. We will start with a look at Birchot Hashachar, the morning blessings. Then we will take time to experience the prayer itself. These sessions will be multi-access: both in-person and via zoom.
This Saturday's schedule:
9:30 am – 10:10 am – study, discuss the Morning Blessings
10:10 am – 10:30 am – short prayer gathering
10:30 am – 11:00 am – Torah Study of the Creation story
Temple Beth Shalom is Hiring!
Temple Beth Shalom is hiring a religious school teacher for our 3/4 grade class!
The right candidate will:
• Love children
• Love Judaism
• Be able to commit to being at Temple Beth Shalom on Sunday mornings from 8:40 AM to 12:20 PM
We provide:
• Complete lesson plans (unless you would like to write your own)
• Supervision/Mentoring
• Decent pay
For more information or to apply, please contact our religious school director Rabbi Rachel Brown, at education@tbshudson.org or phone/text (216) 245-5039.
UPCOMING TBS GATHERINGS
Sat. 10/22, 9:30 am – 11:00 am: Prayer Lab – Shabbat prayers – in-person and on zoom
Fri. 10/28, 7:30 pm – 9:00 pm: Shabbat Service, – in-person and on zoom
Sat. 11/5, 9:30 am – 11:00 am: Prayer Lab – Morning Blessings part 2 – in-person and on zoom
SAVE THE DATE – Sun. 11/20, 7:00 pm: Interfaith Thanksgiving Service @ TBS!