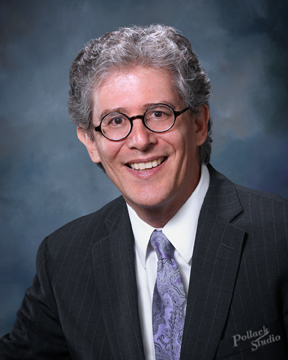 Dear TBS Friends and Family,
Let go of the week and join us to welcome Shabbat holiness into our lives this Friday night at 7:30. We will also mark the 4th anniversary of the Pittsburgh Shooting this week.
PRAYER LAB – Sat. 11/5 at 9:30 am
Through discussion and text study we will explore the beauty and depth of the Shabbat siddur. We will start with a look at the opening blessings in our siddur. Then we will take time to experience the prayer itself. These sessions will be multi-access: both in-person and via zoom.
Saturday 11/5 schedule:
9:30 am – 10:10 am – study, discuss the Morning Blessings
10:10 am – 10:30 am – short prayer gathering
10:30 am – 11:00 am – Torah Study of Lech Lecha – Abraham's journey
You have a chance to do a Mitzvah!!
Starting on November 6, 2022, our interfaith community of First Serve will once again be collecting new and slightly used hoodies for the clothing room at Akron's North High School. We are looking for pullover sweatshirts with a hood in a variety of adult sizes. Please no hoodies with personal or high school names. Name brand or general brand hoodies are welcome! These hoodies will be available to the North High School students in need of warm winter clothing.
Please consider buying a hoodie and bringing it to a service, a prayer lab or religious school between now and November 19th. Any questions? Please contact Kim Strausser: 330-289-8098 or kimstrausser@gmail.com
Temple Beth Shalom is Hiring!
Temple Beth Shalom is hiring a religious school teacher for our 3/4 grade class!
The right candidate will:
• Love children
• Love Judaism
• Be able to commit to being at Temple Beth Shalom on Sunday mornings from 8:40 AM to 12:20 PM
We provide:
• Complete lesson plans (unless you would like to write your own)
• Supervision/Mentoring
• Decent pay
For more information or to apply, please contact our religious school director Rabbi Rachel Brown, at education@tbshudson.org or phone/text (216) 245-5039.
UPCOMING TBS GATHERINGS

Fri. 10/28, 7:30 pm – 9:00 pm: Shabbat Service, – in-person and on zoom
Sat. 11/5, 9:30 am – 11:00 am: Prayer Lab – Morning Blessings part 2 – in-person and on zoom
Fri. 11/11, 7:30 pm – 9:00 pm: Veteran's Day Shabbat Service – in-person and on zoom
SAVE THE DATE – Sun. 11/20, 7:00 pm: Interfaith Thanksgiving Service @ TBS!