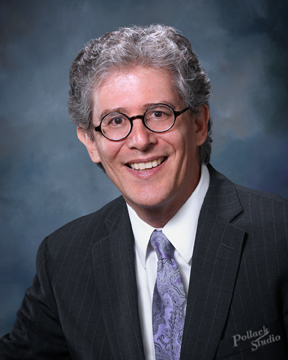 Dear TBS Family and Friends,
Please join us as we let go of the work week and welcome in Shabbat this Friday at 6 p.m.! Our zoom info is below.
EXCITING NEWS – NEW HIGH HOLY DAY PRAYER BOOKS AT TBS!
For the past two years I have shared with you excerpts from Mishkan Hanefesh, the new machzor for the High Holy Days. This summer, we will begin to transition to these wonderful new books. And I want to encourage every TBS home to buy their own set of books! There are two books in the set: one for Rosh Hashanah and one for Yom Kippur.
For the next week, the CCAR is holding a special sale on these books and other prayerbooks, so now is the time to begin thinking about buying a set for your family! The sale price for both books is a 25-percent discount.
I will be sending a full letter to our community with details about this exciting next step for us on Sunday.
Here is the link to see the sale info:
https://www.ccarpress.org/shopping_product_detail.asp?pid=50288
ZOOM SHABBAT SERVICE – Fri. 5/22, 6 p.m.
1. To access our prayer book for Friday's service, please click here:
https://www.ccarnet.org/publications/resources-repaginated/
2. To join Zoom Meeting:
https://us02web.zoom.us/j/83261513188?pwd=K1pIVVNNUzloQkR3SHRkRnlicGZ1UT09
Meeting ID: 832 6151 3188
Password: 738109
PREPARING FOR SHAVUOT
Each year at Shavuot, we begin to consider the terms of the covenant that are outlined in the 10 Commandments. We try and understand our role in keeping this relationship going between God and the Jewish people. And this year, in quarantine we have the time to dive into this question deeply.
Questions to consider as we prepare to celebrate next week:
How can I be my best self?
What are my responsibilities to my self, my family and my community?
Even in quarantine, how can I help those in need, who are suffering due to their vulnerabilities during this seclusion?
How can I share my abundance with those who are dealing with great loss?
Please join us as TBS co-sponsors this year's night of learning, or Leil Tikkun Shavuot. The details are below.
UPCOMING TBS ZOOM GATHERINGS
Fri. 5/22, 6 pm: Shabbat Service
Thu. 5/28: Virtual Shavuot Tikkun – A Night of Learning (R. Michael and other NEO Rabbis and teachers!)
Fri. 5/29, 6 pm: TBS Shabbat Shavuot Service – we will have a step-up service and we will honor our terachers. Our confirmation celebration will be in June.